I found zeno4ever's Gamma screwdriver holder posted on Thingiverse and decided to give it a try. I don't have a Gamma screwdriver set, I have a Felo Wood Handle Screwdriver Set that my amazing wife got me for my birthday this year. I've really grown to love this set, and they're my go-to screwdrivers now, so I wanted to keep them handy on the workbench.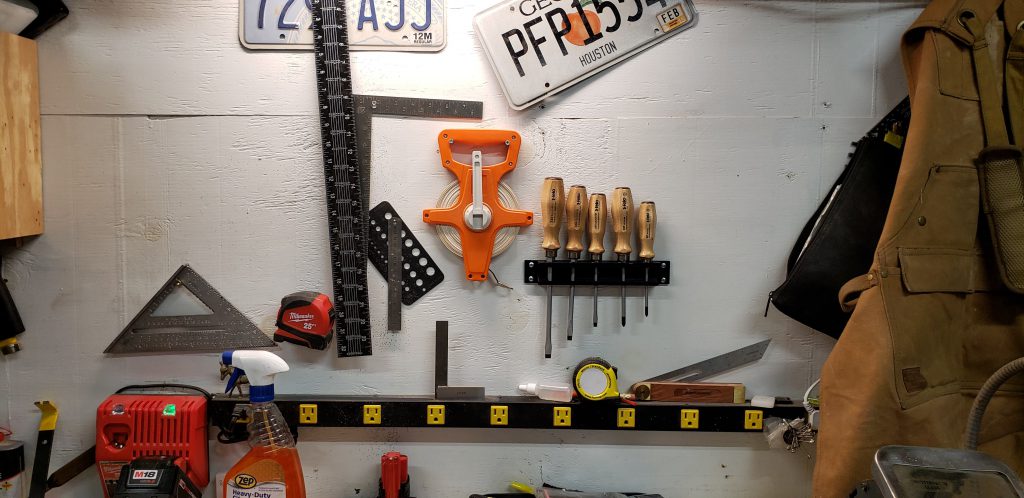 I printed it with an Ender 3 Pro and used Cura to slice. The Gamma set was slightly different so I had to drill a slightly larger hole for the largest and smallest slotted drivers. I also added a 5th hole in the middle to provide a little extra support since I printed in PLA.
Overall very happy with the way it turned out. Give it a shot!
-Sean