25 November 2022
A Quick Outing
I had a few things to take care of before heading back home to Illinois, but also had some time this morning to sneak in a quick park activation. On the map this seemed a lot further away but once I got to the location I realized it was a spot that I had passed hundreds of times growing up and never knew it was there. This is one of the things I love about portable ops, it really helps me find cool places that I wouldn't of otherwise gone. Some of them right under my nose for years.
Kaw River State Park is the only free state park in Kansas.
Setup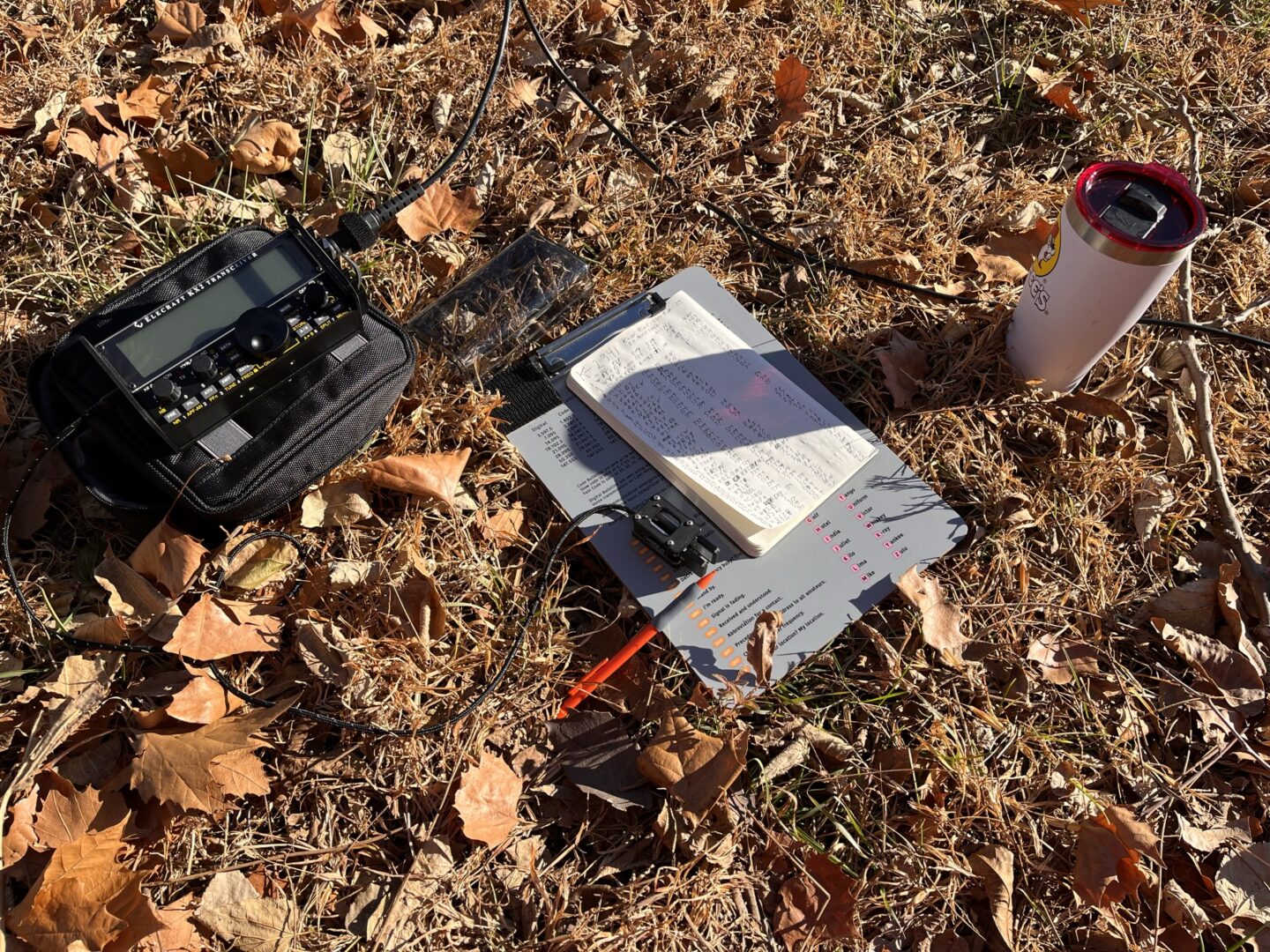 There are an upper and lower parking lot. The lower parking lot is right by the river, but much lower and had much more traffic. I parked in the upper parking lot and setup in a grassy clearing nearby.
I used my 17′ telescopic on a stake in the ground with 4 radials laid casually on the ground. I didn't have a park bench to setup on and I couldn't quite balance the KX2 on my knee while sitting with my legs crossed so I decided to use the new N0SA CWMorse.us paddle again. It worked great again, but I really need to put the velcro on the back so I can attach it to my clip board.
It was a bit chilly out that morning as well so I decided to throw on my new ThermaRest Honcho Poncho. Really warmed me up and has a nice kangaroo pocket in the front to help keep the hands warm.
Noisy Fun
The park ended up being very noisy, both on the air and from park goers. It's a small park and I had gotten there early, but it was also the day after Thanksgiving so even though it started slow, a lot of people ended up coming out and filling up the small parking lot.
I had a ton of electrical noise and had to turn off the pre-amp on the KX2. There was a large tower near by, but the noise could of been from anything.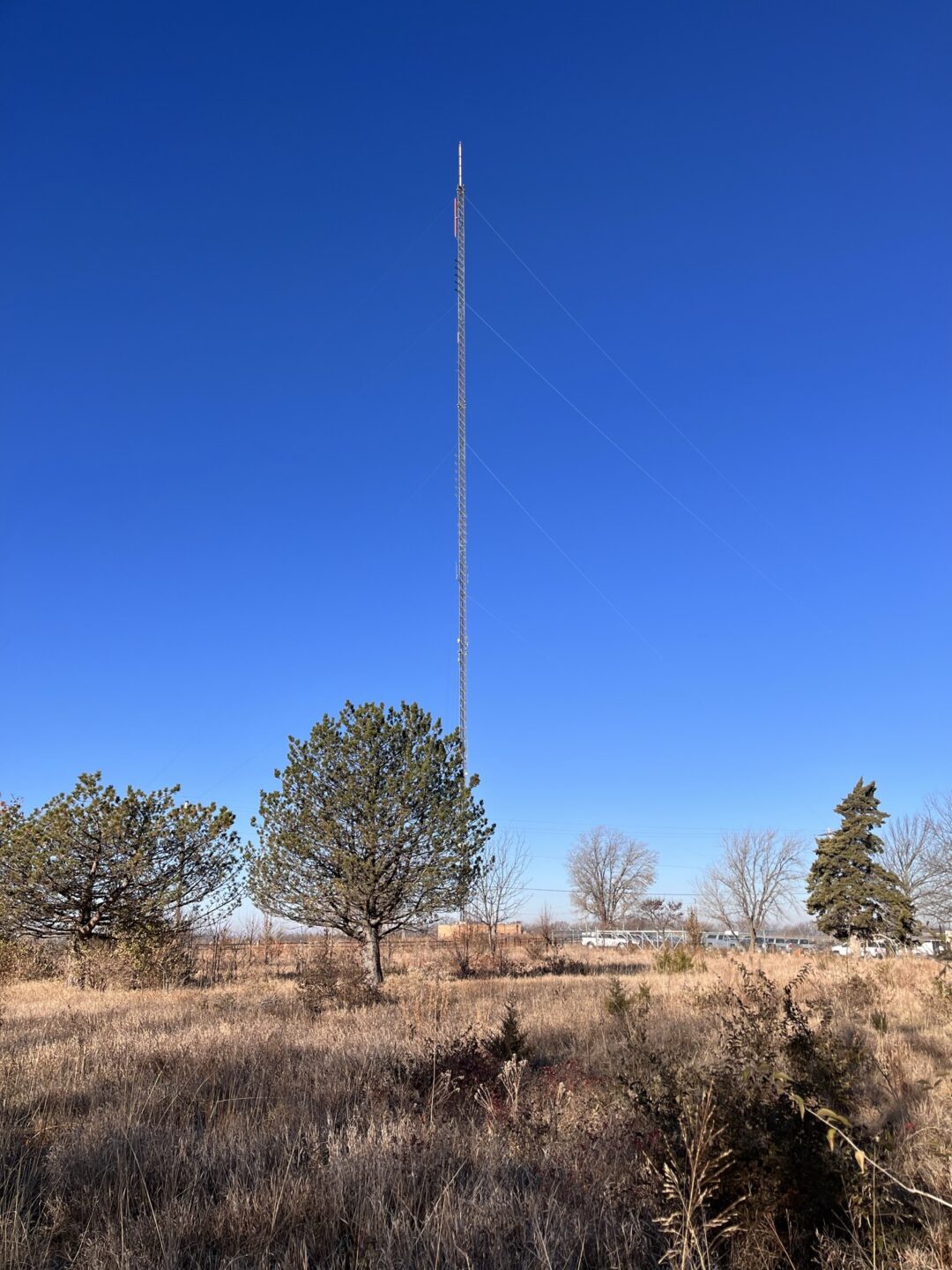 Wrapping Up
I ended up with 36 in the log. I should of stuck around a little longer to make it into a valid WWFF activation but I needed to get going. Still a fun day in the park. Hope you were in the log!
72 – KK9U