12 December 2021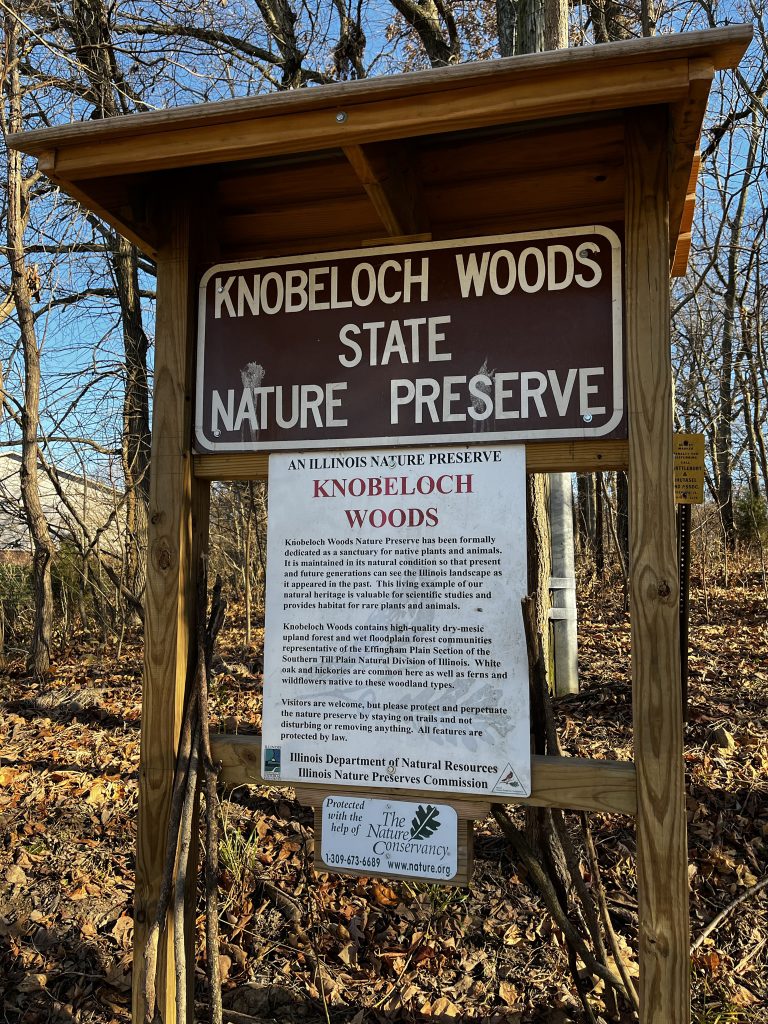 POTA with company!
My wife Alison was just getting over something so we decided to get outside and go for a nice walk. The walk just happened to be nearby in POTA K-7853. We both have park bags now so we can both enjoy getting out of the house in our own ways.
Setting Up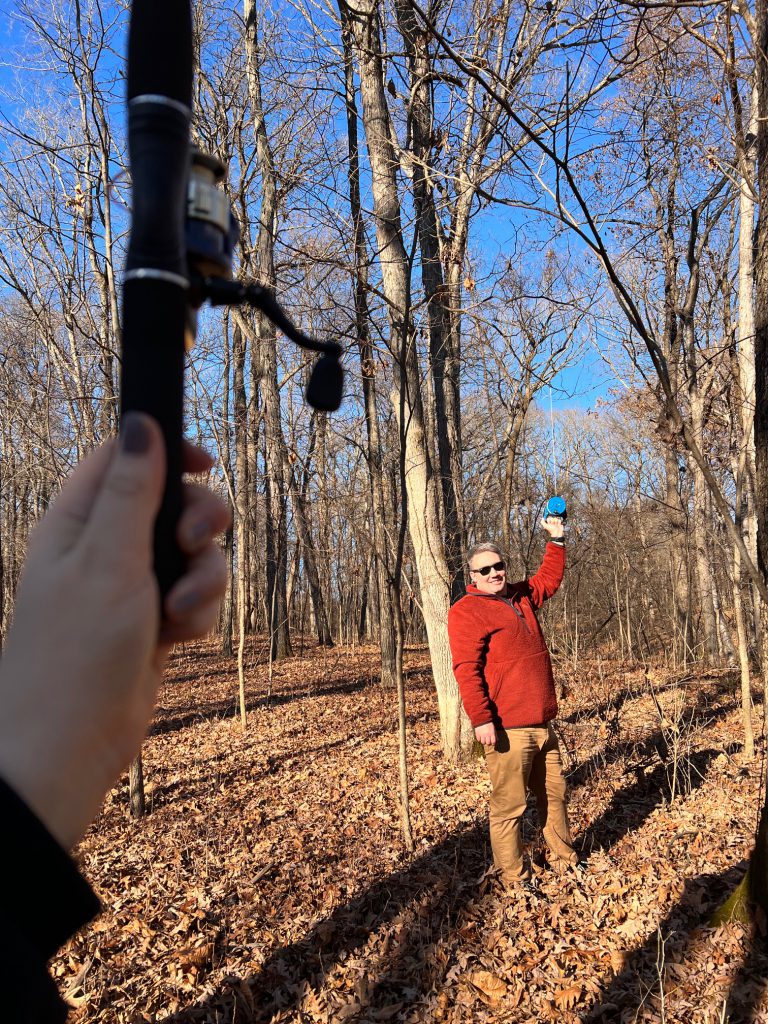 I had a helping hand this time which made things much easier. I had just re-spooled my fishing rod though and there is just barely enough line to get the 83′ wire up in a tall tree. I'll have to figure something else out soon.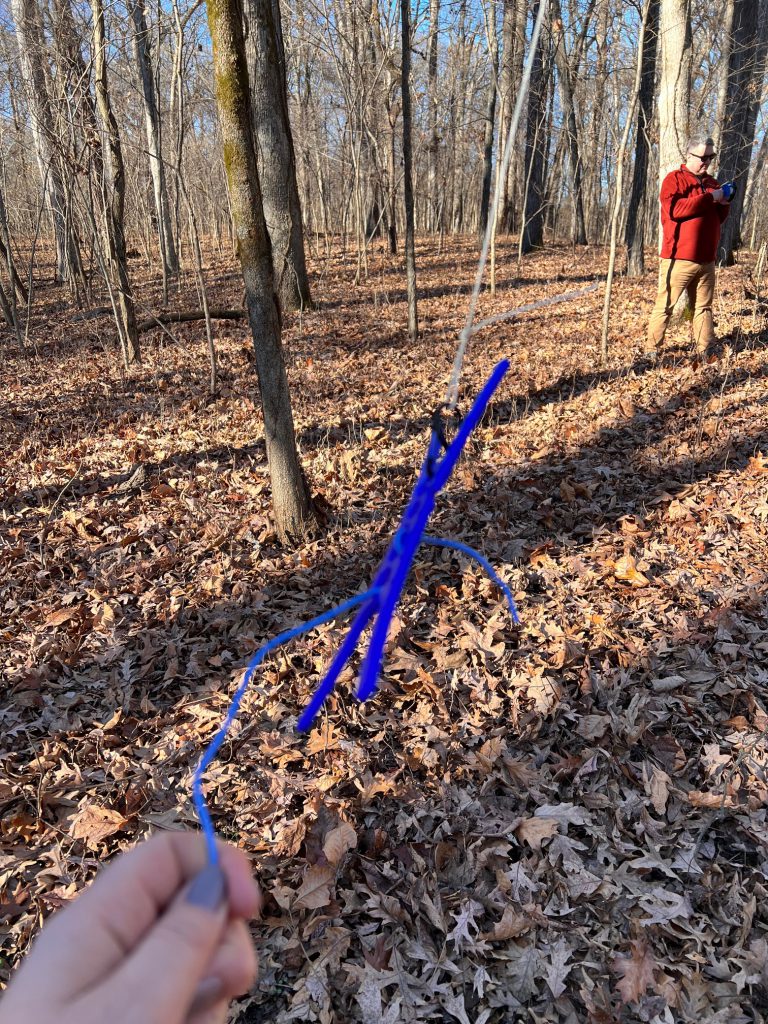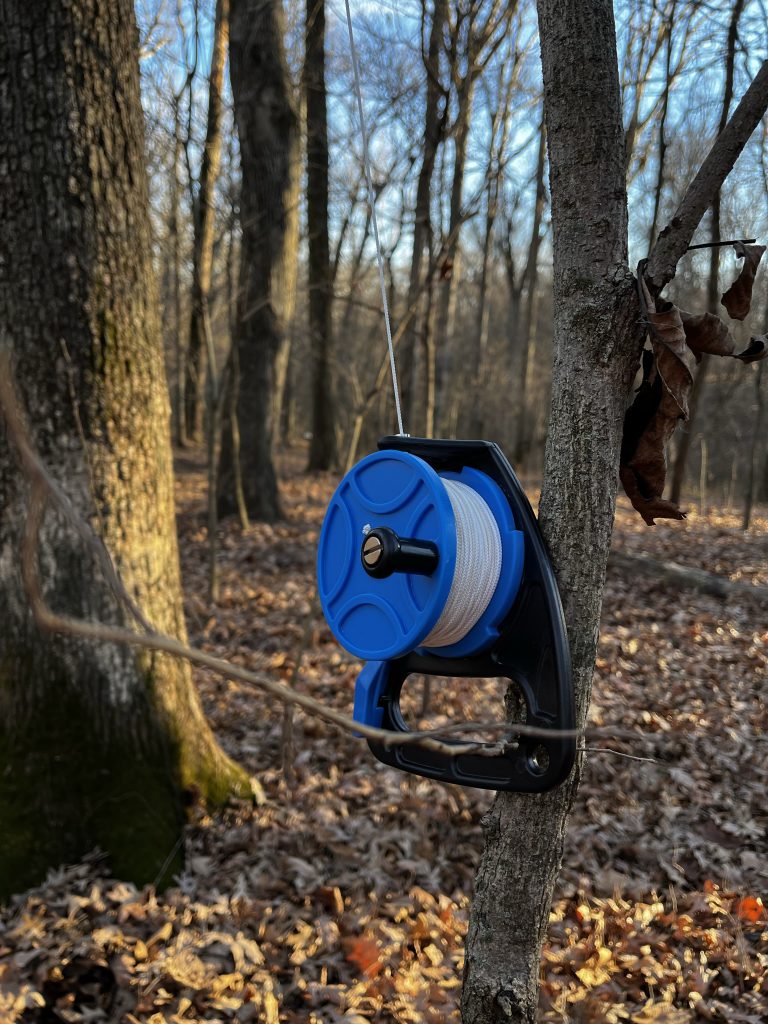 Getting to work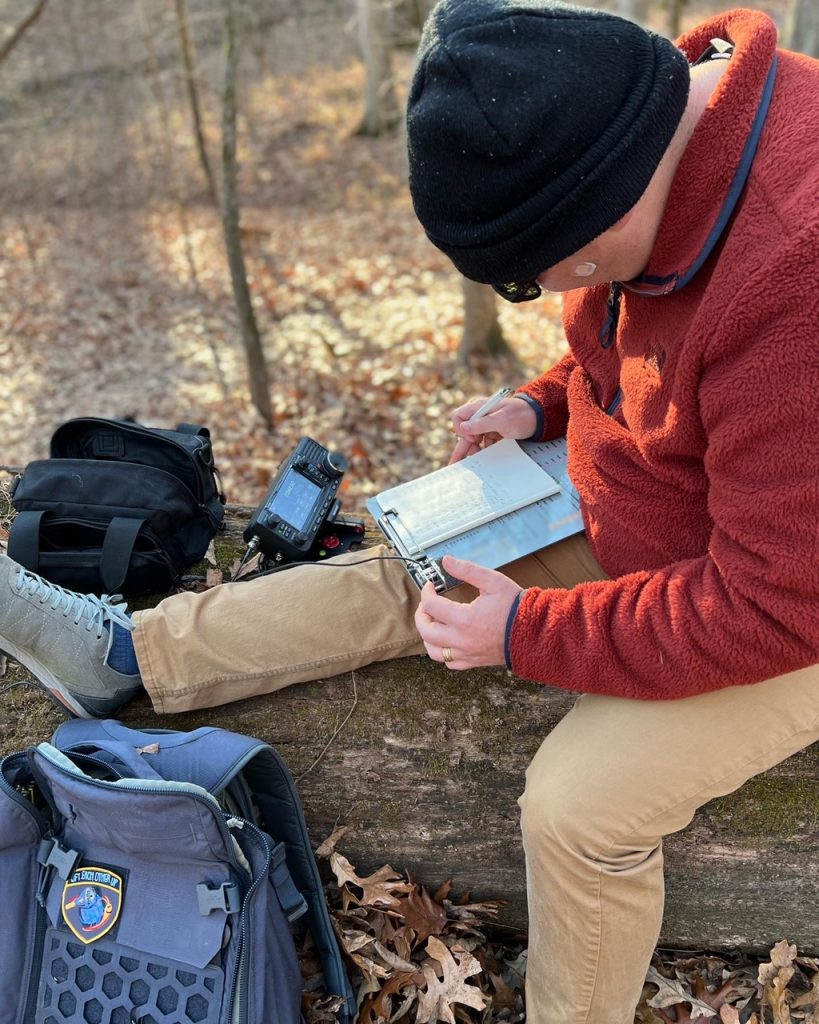 I setup the radio on a large fallen tree and was able to quickly work through the first 11 contacts on 20M. I decided to take a break and go check on Alison to see how her activation was going.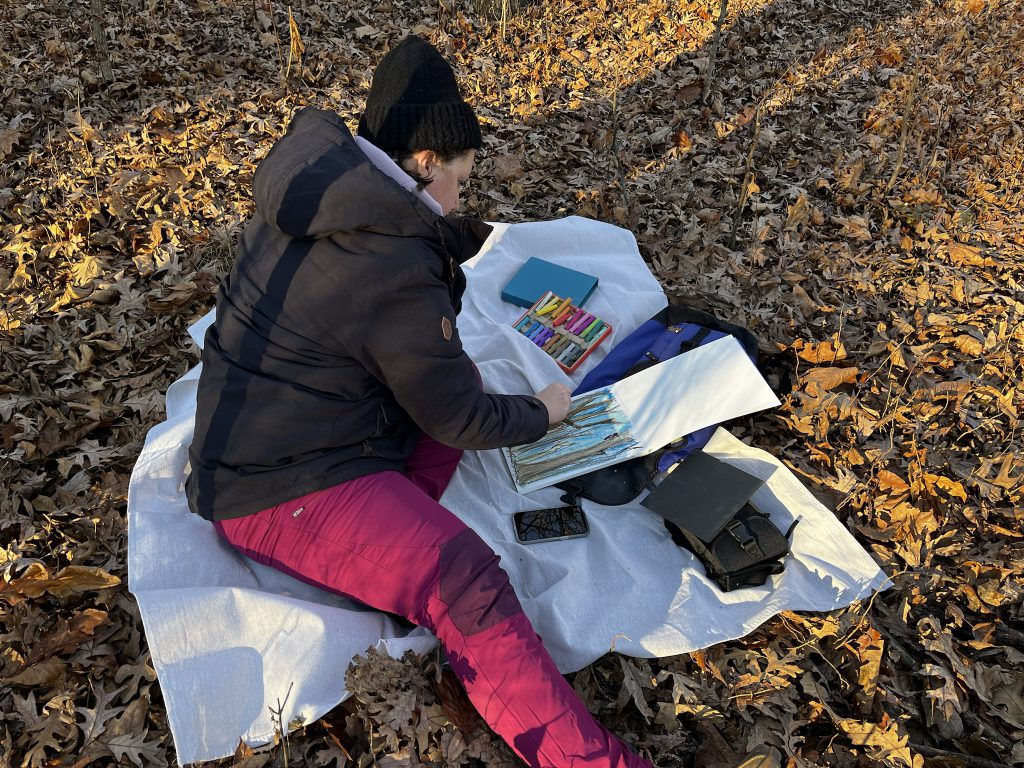 She was well on her way spotting birds and getting her own book filled!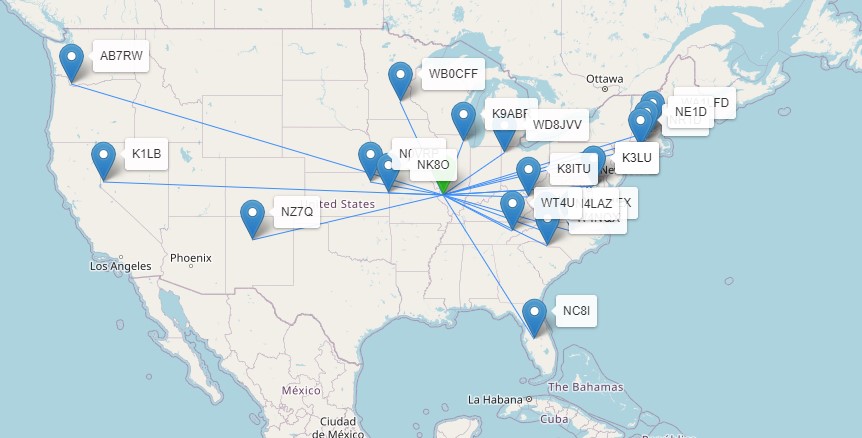 I gave 12/15/17 a try but didn't have much luck, so I switched to 40 and ended the day with 21 before packing up and heading home.
It was fun getting out on a nice-ish day and being able to both enjoy the park in our own ways. Looking forward to the next time we activate a park together! I love this lady and her willingness to support my nerdy hobbies.
73 – KK9U